November 2, 2007
Everytime I watch it, I can't help but smile...what talent!

Posted by

Sarah Metz | Art Soul Photo
at 9:06 AM
No comments:


We had such a great time on Halloween. We spent the evening with our good friends and the kiddos had a BLAST! I took Jeff out for some pics before we left...and I am so glad I did! I loved his costume this year, it was so fun. :)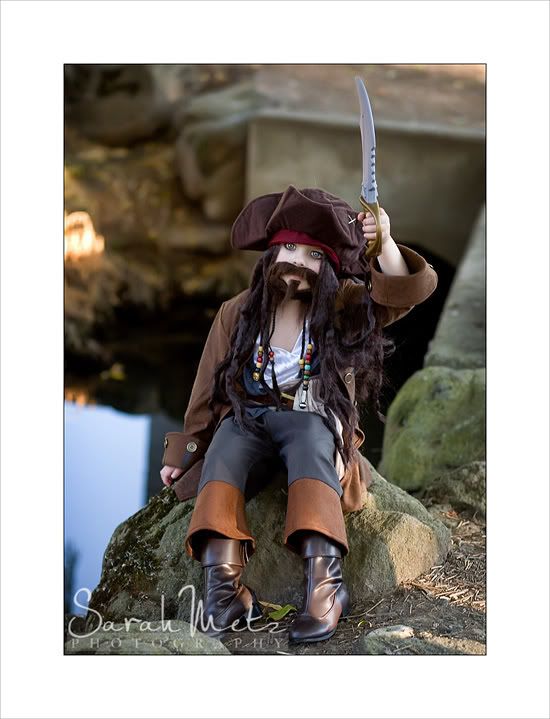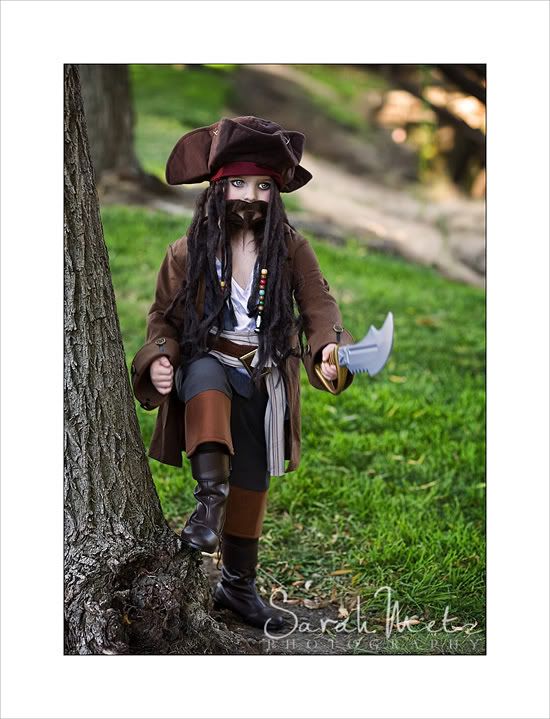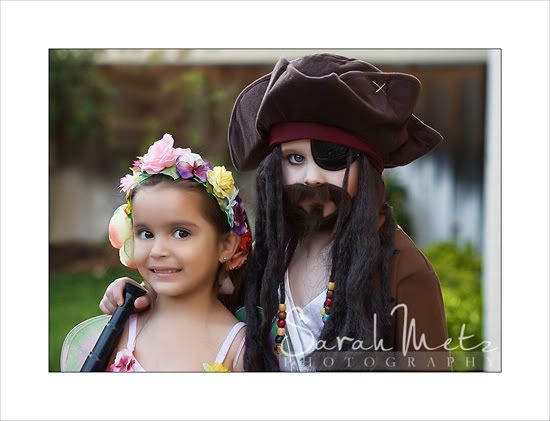 I will share more from today later!
Posted by

Sarah Metz | Art Soul Photo
at 8:23 AM
No comments:


May 10, 2007
And starting a blog to showcase recent sessions and commercial work! Check back often for updates. ;)
Posted by

Sarah Metz | Art Soul Photo
at 10:55 AM
4 comments: